Golden Heart Truffle Gingerman Keychain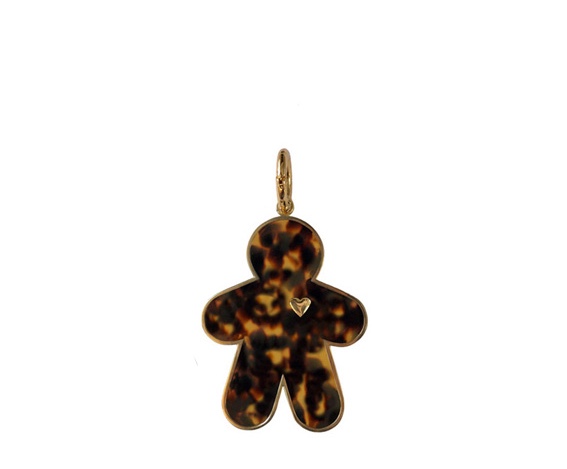 Golden Heart Truffle Gingerman Keychain
FREE SHIPPING!
Luxury accessory for your handbag or outfit.
Resin keychain with a heart shaped stud.
Solid brass high polished metal frame, size: 7.7 cm height, 7 mm depth.
18K gold plated.
Details may vary depends on the nature of a material.
Hand made in New York.
This item will be shipped after 3-8 days after it is purchased.
sold out